Monterey College of Law's mission is to provide a quality legal education in a community law school setting with graduates who are dedicated to professional excellence, integrity, and community service.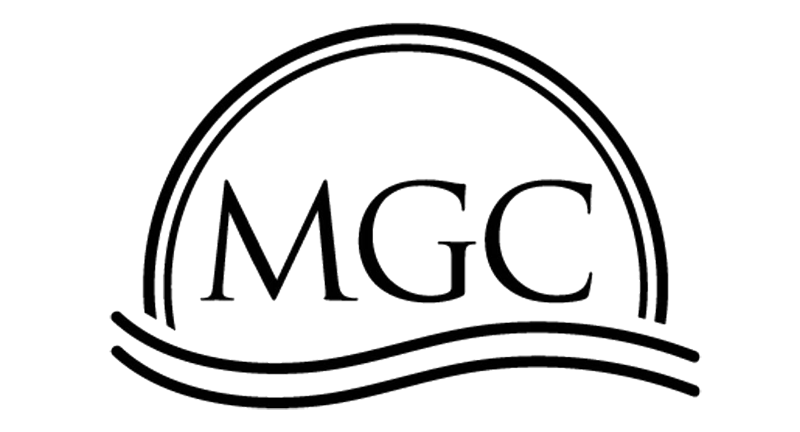 The MGC's mission is to promote, and apply, a constructive approach to conflict management and to resolve disputes, including litigation.
Meet current students to find out more about the law school experience and our accredited...
The application period for Fall 2022 enrollment ends.
Last day of instruction for the Summer semester.
Our Hybrid programs launched in 2019. Students in hybrid programs must participate in the synchronous (live) course sessions Monday through Thursday from 6:30 - 8:30/9:00 PM PDT. Additionally, J.D. and J.D./M.L.S. Hybrid students must attend an educational symposium once each academic year (one weekend) in the spring semester at our San Luis Obispo campus. The symposium will be on a Friday afternoon, all day Saturday, and part of the day Sunday. Attendance for both the synchronous class sessions and the symposium is mandatory.