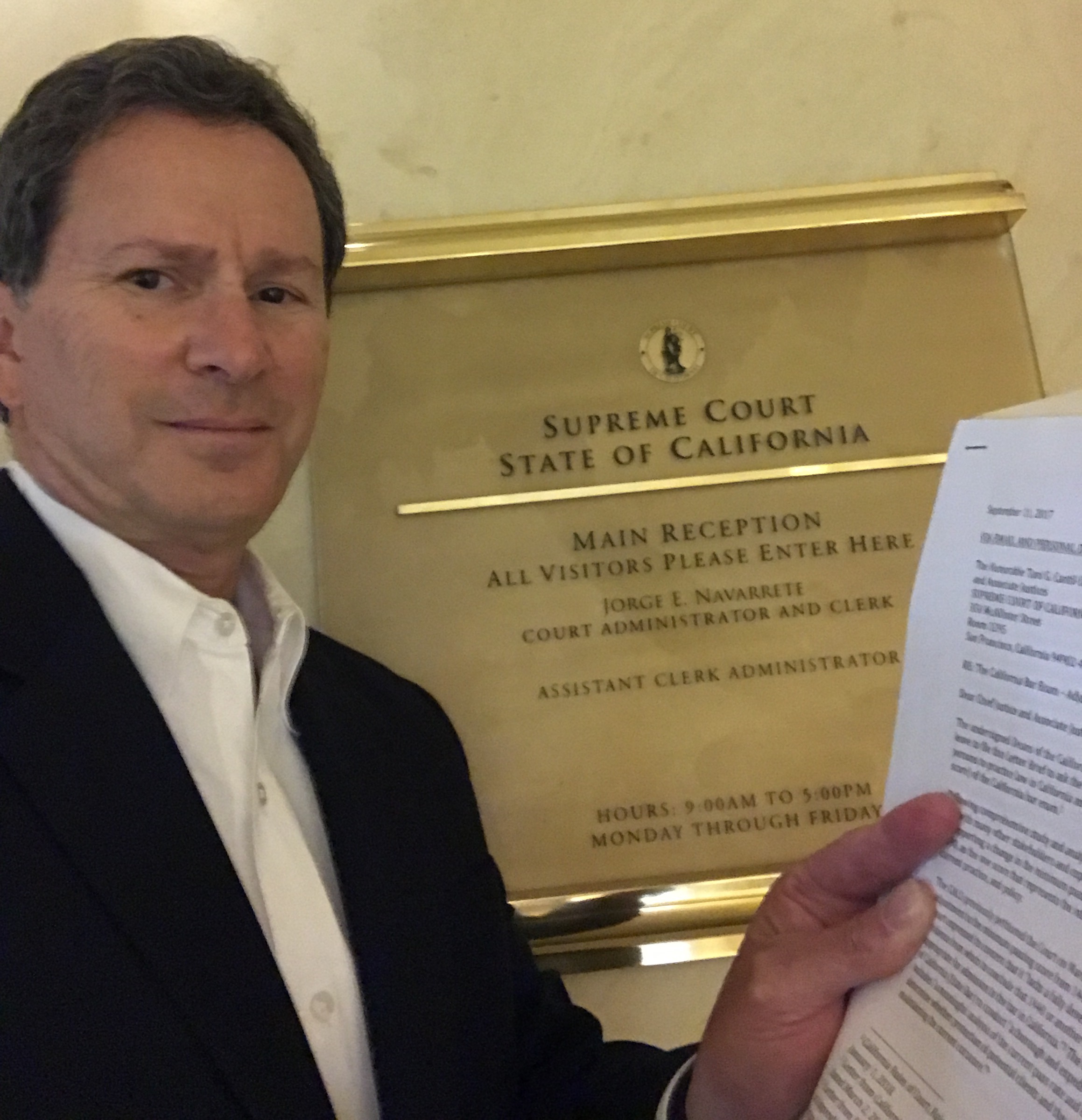 Why would anyone want to attend law school anywhere else? OK, I admit that I am biased. After all, I am in my fifteenth year as Dean of the law school and am well known as an outspoken and unapologetic advocate of Monterey College of Law, San Luis Obispo College of Law, and Kern County College of Law. So, with that disclaimer out of the way, I urge you to consider what we have to offer and judge for yourself.
First, let's talk about attending law school in the midst of a Pandemic. While other law schools have recently had to scramble to provide temporary online law classes in response to Covid-19 health and safety requirements, our law school was well-prepared to transition our residential law students, without interruption, into our existing accredited hybrid online JD program. We were one of the first two California accredited law schools approved to offer a separate hybrid online JD program, not as an emergency reaction to the recent Coronavirus crisis, but more than three years ago as part of our planned program expansion. Once it is determined to be safe to return to residential classes, our students will have the choice of remaining in the hybrid online JD program, or returning to in-person classes.
With that out of the way, let's talk about location. The Central Coast of California is recognized throughout the world for the world-class surfing of Santa Cruz, the storybook cottages of Carmel-By-The-Sea, the famous Pebble Beach golf links, the picturesque 17-Mile Drive, the towering redwoods of Big Sur, the awe-inspiring coastal drive along Highway 1, and the spectacular sunsets of Morro Bay and Pismo Beach.
If you have to go to law school somewhere . . . why not live in a region that people from all over the world come to visit for vacation?
For those who live in and love the Central Valley, whether it is the great regional cuisine, Buck Owens and the Bakersfield sound, or the affordable cost of living and strong economy, our Kern County campus provides the opportunity to attend an accredited law school program without leaving home.
Of course, selecting a law school isn't primarily about geography.
The quality of faculty, curriculum, skills programs, academic support, clinical experience, bar pass rates, and eventual professional employment are among the key factors for selecting the right law school for you. Our programs emphasize practical skills and require that all law students participate in clinical programs. We sponsor clinical workshops where students meet with clients under the supervision of law faculty. We require that graduates be certified as mediators as part of the J.D. curriculum and provide opportunities during law school for students to serve as community mediators. In addition, the law school supports internship programs with offices such as the District Attorney, Public Defender, County Counsel, Superior Court, Legal Services for Seniors, California Rural Legal Assistance, and many other public and private law offices.
Mitchel Winick
President and Dean