Monterey College of Law is our flagship campus and has a long history of graduating excellent lawyers since 1972. Our students are from areas surrounding Monterey, Santa Cruz, and San Benito counties and many are graduates of California State University Monterey Bay, Monterey Peninsula College, Hartnell, and the University of California, Santa Cruz. Our classes are in the evening, Monday through Thursday, so that students can fulfill their personal and professional obligations. Our Monterey College of Law campus also houses our highly respected Mandell Gisnet Center for Conflict Management and Salinas Community Legal Clinic. Many of our graduates go on to establish careers in various sectors and at places like: Superior Court of California, Monterey, and Santa Cruz Counties; county district attorney and public defender offices; Fenton & Keller; Nolan, Hammerly, Etienne & Hoss; and The Grunsky Law Firm.
Follow our Monterey College of Law campus on social media to see us in the local community. We have local Facebook, Twitter and Instagram accounts.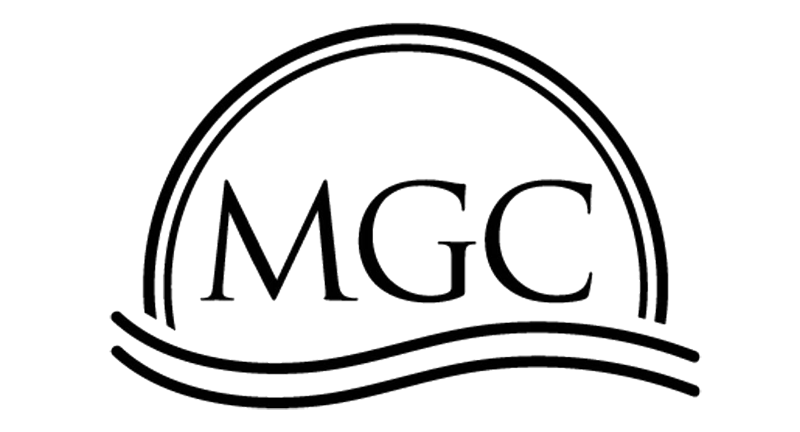 The MGC's mission is to promote, and apply, a constructive approach to conflict management and to resolve disputes, including litigation.
5:30 pm
1731 Chester Avenue, #200, Bakersfield, CA 93301
Guests will be given a campus tour by an admissions representative who will also answer...
5:30 pm
Community Justice Center, 2620 Col. Durham Street, Seaside, CA 93955
Monterey College of Law's Community Justice Center is the host site for the Superior Court...