Our History
The Mandell Gisnet Center for Conflict Management (MGC), at the Monterey College of Law, a 501(c)(3), is committed to providing education, training and alternative dispute resolution, including mediation, to Monterey County.
MGC, housed in old Fort Ord buildings in Monterey County, California, was founded with the vision that conflicts can be resolved in a peaceful, amicable manner and without expensive, protracted, and damaging legal battles. In 2005, Maurice Mandell and Rebekah Gisnet left a bequest to the Monterey College of Law as a result of their personal challenges related to the legal system. Their bequest was used to form MGC. They resolved that a large portion of their estate would be given as a bequest for the creation and promotion of conflict management through the Monterey College of Law. MGC has fulfilled this vision by offering a variety of educational classes and workshops, as well as mediation and other conflict management services at Court and in the Monterey community.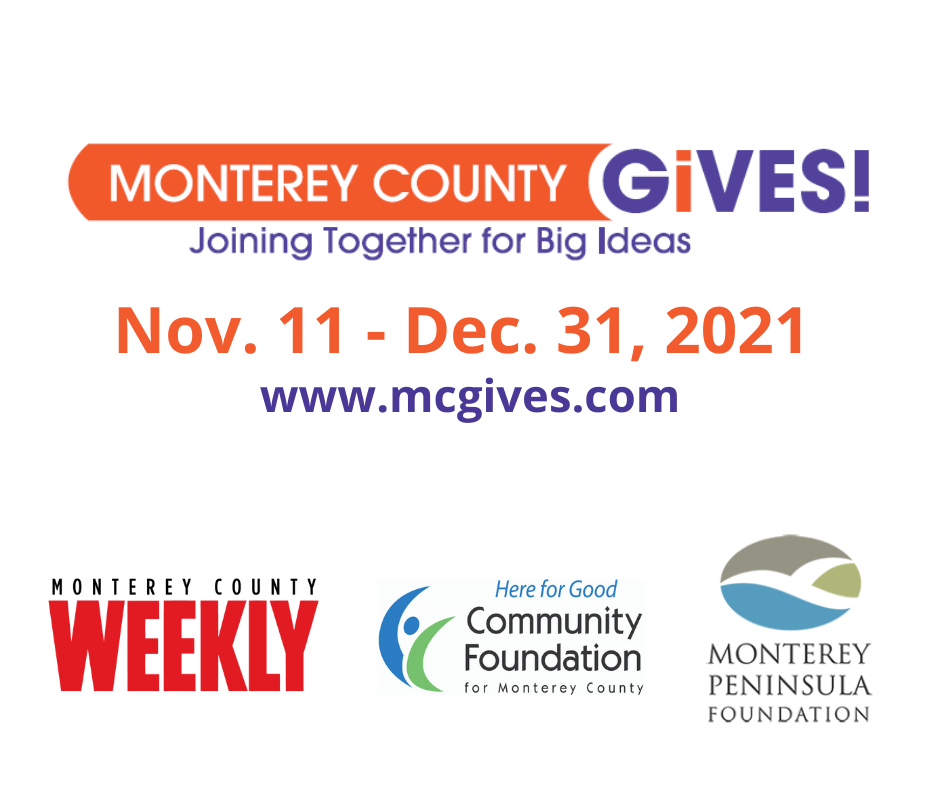 The Mandell Gisnet Center for Conflict Management is proud to be participating in Monterey County Gives!
MC Gives! Is a year-end campaign that inspires local philanthropy and benefits a wide array of nonprofits in Monterey County. The positive impact for the community is impressive: more than $34 million has been raised and granted since 2009.
Last year, we received more than $18,000 to support our Access to Justice project, with free or low-cost legal services for all county residents with a focus on better serving South County communities. Your donation will help us to continue the project in 2022.
Monterey County Gives! kicks off November 11 and runs through December 31, 2021.