Empire College of Law is enrolling for its inaugural Class of 2027 cohort. Applications are currently being accepted for the early-start, Zero-L, 2023 Spring or Summer terms. For more information, please contact Director of Admissions, Dahnja Schiro, dschiro@empirecollegeoflaw.org.
Follow Empire College of Law on social media to see us in the local community. We have local Facebook, Twitter, Instagram and LinkedIn accounts.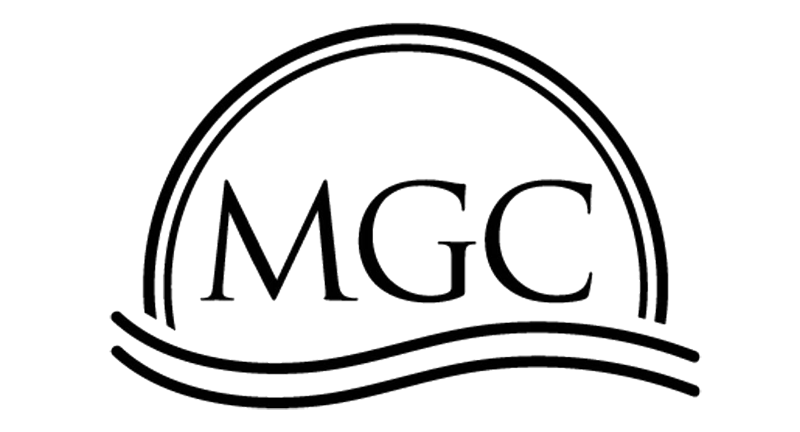 The MGC's mission is to promote, and apply, a constructive approach to conflict management and to resolve disputes, including litigation.
5:30 pm
3035 Cleveland Avenue, Suite 101, Santa Rosa, CA 95403
Attendees will be given a campus tour by an admissions representative who will also answer...
Selection for Summer 2023 electives begins March 20th and ends April 7, 2023.
6:30 pm
Virtual/On Campus
Spring Semester exam week begins for current students. Exams are April 24- 27, 2023....