Monterey College of Law's Empire campus will start admitting students for our Spring 2023 cohort. For more information, please contact our Assistant Dean of Admissions and Recruitment, Dena Dowsett, ddowsett@montereylaw.edu
Follow our Monterey College of Law campus on social media to see us in the local community. We have local Facebook, Twitter, Instagram and LinkedIn accounts.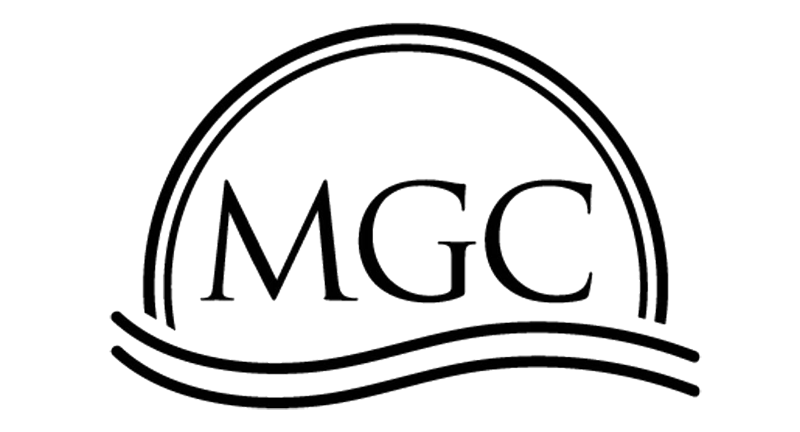 The MGC's mission is to promote, and apply, a constructive approach to conflict management and to resolve disputes, including litigation.
Last day of instruction for the Fall semester.